This year I focused on reading books and articles on the doctrine of creation, theological anthropology, vocation, and prayer. However, I still went back to my first love: Doctrine of Atonement. In light of that, I present to you my favorite book of 2022!
Rethinking the Atonement New Perspectives on Jesus's Death, Resurrection, and Ascension by David Moffit
The blurbs on the back of the book should be enough to catch any reader's attention. Richard Hays says that this book "compels us to rethink what we thought about the New Testament." Amy Peeler writes that Moffitt has changed how she conceives of her faith. Kevin Vanhoozer calls this book a "Copernican Revolution" in atonement theology. Alan Torrance declares Rethinking Atonement to be "field changing." Can a book really live up to that level of praise? While I'm not ready to join those top-scholars in how they extol the virtues of this book I'm more than willing to say that this book really led me to consider some key elements of how atonement happens. This book makes a forceful case for thinking about atonement in a broader sense—including the entire atoning work of Christ, from incarnation to ascension, and not just the work of the cross—without ignoring the narrower sense of atonement. This is actually something I've written about elsewhere, so I really appreciated the exegetical arguments Moffitt makes for a broader sense of atonement. However, what really gave me something to ponder—and I'm guessing it is what the scholars who endorsed this book are referring to—is that the heart of atonement, where atonement climaxes is Jesus's work as the heavenly high priest that happens in the heavenly holy of holies. As Moffitt writes, "Hebrews' emphasis on Jesus's living presence in heaven—the location where the author consistently claims Jesus made his offering—implies that it is not the death/slaughter of Jesus that atones [he means the "narrow sense"] but the presentation of his life before God in the heavenly holy of holies." (98) To be honest, I'm not sure what I make of these claims. Nevertheless this has served as the most provocative, and exegetically robust, account of atonement I've read in years.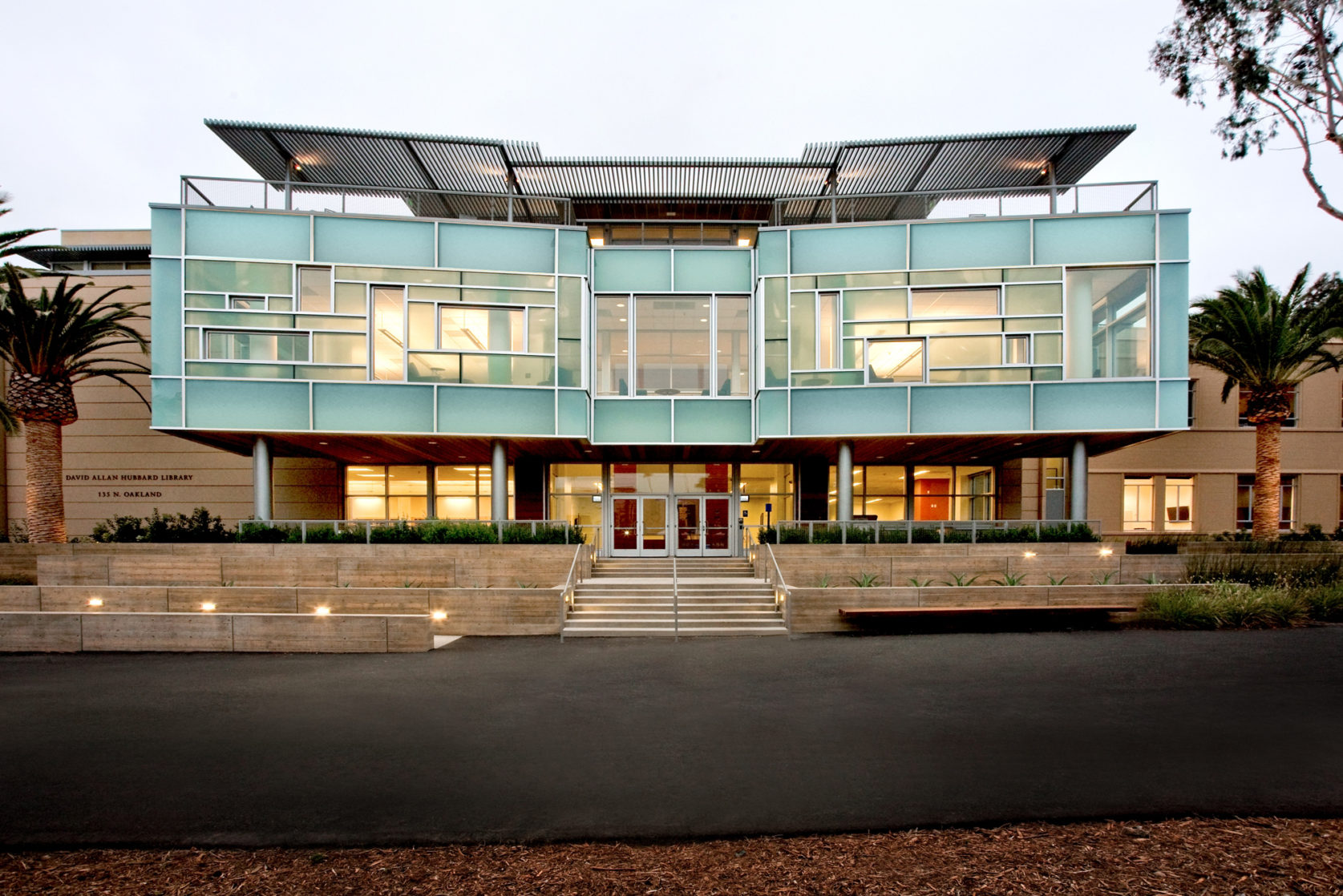 Now on to the books I read this year…
Total Books Read in 2022: 48
January
1.Recovering our Confessional Heritage – James Renihan
2.An Orthodox Catechism – Hercules Collins
3.God without Passions: A Primer – Samuel Renihan
4.Divine Ideas – Thomas Ward
5.Accessible Atonement: Disability, Theology, and the Cross of Christ – David McLachlan
6.Gentle and Lowly – Dane Ortlund
7.Plain Theology for Plain People – Charles Octavius Boothe
February
8.Cultural Intelligence: Improving Your CQ to Engage Our Multicultural World – David Livermore
9.The Good News of our Limits – Sean McGever
10.On the Priesthood – John Chrysostom
March
11.Deeper – Dane Ortlund
12.Axioms of Religion – E.Y. Mullins
13.Refutation of the Heretical Doctrine by the Rev. Edward Irving Respecting the Person and Atonement of the Lord Jesus Christ – J. A. Haldane
April
14.Why I am a Baptist – Tom Nettles & Russell Moore
15.Taking Hold of God: Reformed and Puritan Perspectives on Prayer – Joel Beeke and Brian Najapfour
16.You are Not Your Own: Belonging to God in an Inhuman World – Alan Noble
May
17.Believing Philosophy: A Guide to Becoming a Christian Philosopher – Delores Morris
18.Metaphysics – Anna Marmodoro and Erasmus Mayr
19.From Chaos to Cosmos – Sidney Greidanus
20.Planting a Church Without Losing Your Soul: Nine Questions for the Spiritually Formed Pastor – Tim Morey
21.Monotheism and the Rise of Science – J.L. Schellenberg
22.Gospel Fluency – Jeff Vanderstelt
June
23.Empower: 4 Keys to Leading a Volunteer Movement – Jeff Martin
24.Preaching for the Rest of Us – Rob Gallaty and Steven Smith
25.The Trinity: An Introduction – Scott Swain
July
26.What Great Ministry Leaders Get Right – Jimmy Dodd and Renaut van der Riet
27.A Discourse Concerning God's Act of Adoption – Anne Dutton
28.How to Be a Patriotic Christian – Richard Mouw
August
29.Why I am a Christian – John Stott
30.Junipero Serra: California's Founding Father – Steven Hackel
31.Becoming Human: Meditation on Anthropology in Word and Image – John Behr
September
32.Star Wars: Shadow of the Sith – Adam Christopher
33.Eastern Orthodoxy and Science – Christopher Knight
October
34.Jonathan Edwards and Deification – James Salladin
35.Uncovering Calvin's God: John Calvin on Predestination and the Love of God – Forrest H. Buckner
36.What is Experiential Calvinism? – Ian Hamilton
November
37.God and Abstract Objects – Einar Duenger Bohn
38.Liturgy in the Wilderness: How the Lord's Prayer Shapes the Imagination of the Church in a Secular Age – D.J. Marotta
39.You Need a Better Gospel: Reclaiming the Good News of Participation with Christ – Klyne Snodgrass
40.Cultural Intelligence: Living for God in a Diverse, Pluralistic World – Daniel Bock
41.Low Anthropology: The Unlikely Key to a Gracious View of Others (and Yourself) – David Zahl
December
42.Let Your Life Speak: Listening for the Voice of Vocation – Parker Palmer
43.Rethinking Atonement: New Perspectives on Jesus's Death, Resurrection, and Atonement – David Moffitt
44.Resolving Everyday Conflict – Ken Sande
45.The Call, 20th Anniversary Edition – Os Guinness
46.Your Calling Here and Now: Making Sense of Vocation – Gordon T. Smith
47.Divine Missions – Adonis Vidu
48.Exploring the Glory of God: New Horizons for a Theology of Glory – Adesola Joan Akala